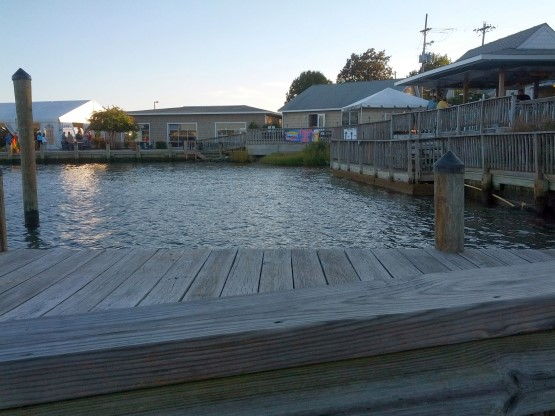 Your Calvert

PO Box 511, ST Leonard, MD 20685
443-684-2184
yourcalvert@yourcalvert.com
http://www.yourcalvert.com

Your Calvert is a guide to what's going on in Calvert County MD.

All Things Calvert County Maryland including Events, Recreation, Restaurants, Food + Drinks, Real Estate, Business, and more!
Commentaires
Ajouter un commentaire
S'il vous plaît connectez-vous pour pouvoir ajouter des commentaires !